Skills development that creates added value and even more efficient work processes!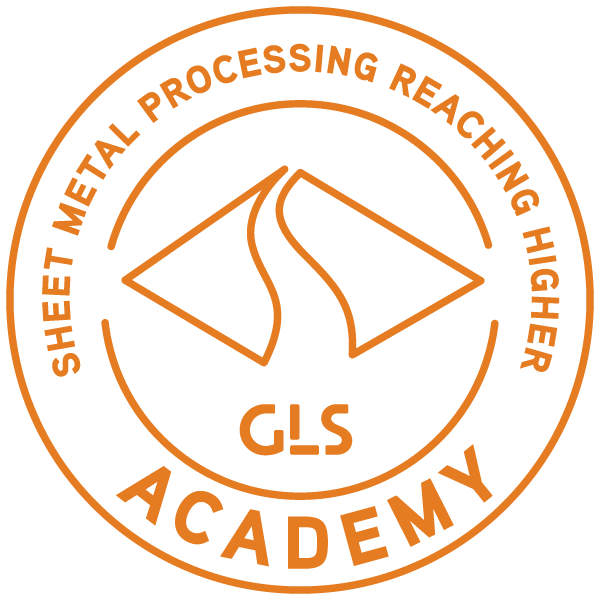 Our commitment to 100% satisfaction makes us responsive to continuous improvement. We take particular pride in our long-term customer relationships and our high level of service and availability. We listen to what our customers want so we can offer the most efficient solution. Through GLS Academy, we offer unique skills development to create the best conditions for working together positively. We invite our customers to take an inspiring course with a full schedule of lectures and workshops, all in close proximity to our production.
Keep an eye out for information about the next training session.