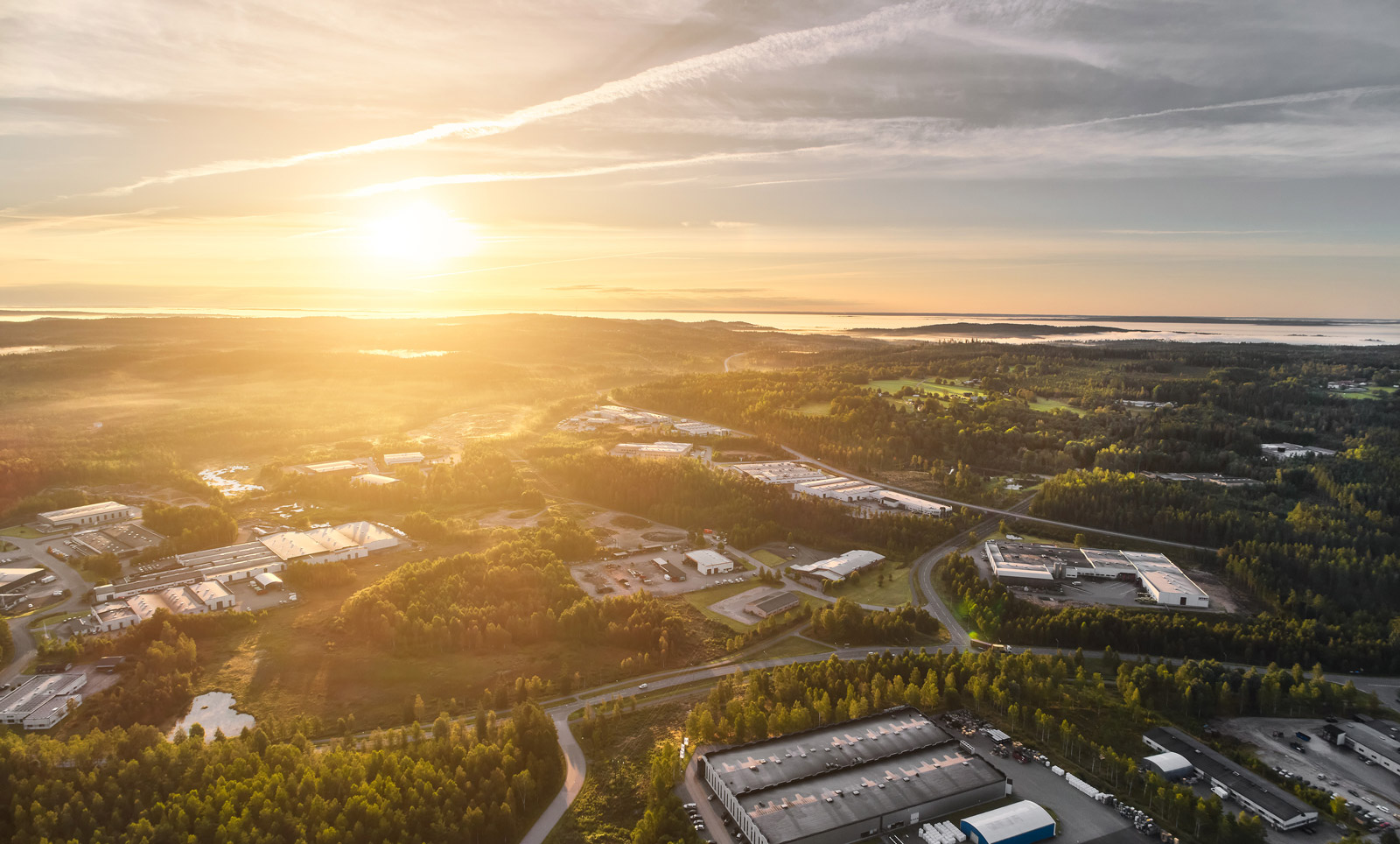 Advanced sheet metal processing
Turnkey solutions in advanced sheet metal machining for customers with strict quality requirements.
Thanks to our long-standing experience of turnkey solutions and processes in advanced sheet metal machining, we're able to offer everything from product development to machining and control measurements. Our offering spans the entire manufacturing process, from CAD to robotic processing, painting and assembly. By taking charge of the entire process, we're able to guarantee high quality from sketch to finished product. The manufacturing process includes laser cutting, die-cutting, rolling, edge bending, advanced robotic welding, finishing and final assembly. Our advanced sheet metal machining is primarily intended for prototype and pilot production. Here, our main focus is on short runs of up to about 1,000 units per product per year. Our constant endeavour is to grow with our customers at, or a little ahead of, their pace. We have state-of-the-art, flexible production with a focus on robotics and automation. All so that we can satisfy our customers' needs for capacity and fast delivery.
Modern sheet metal processing
För att ytterligare stärka vår konkurrenskraft inom effektiv tunnplåtsbearbetning och samtidigt värna om miljön så är dom senaste tre inköpta maskinerna servodrivna, vilket kraftigt reducerar energiförbrukningen gentemot andra metoder. 
Vill du läsa mer om automatiserade produktionslösningar har vi även vårt moderna bockcenter.
Do you have questions? Contact us at GLS
Find out more about our production or take a close look at our services: