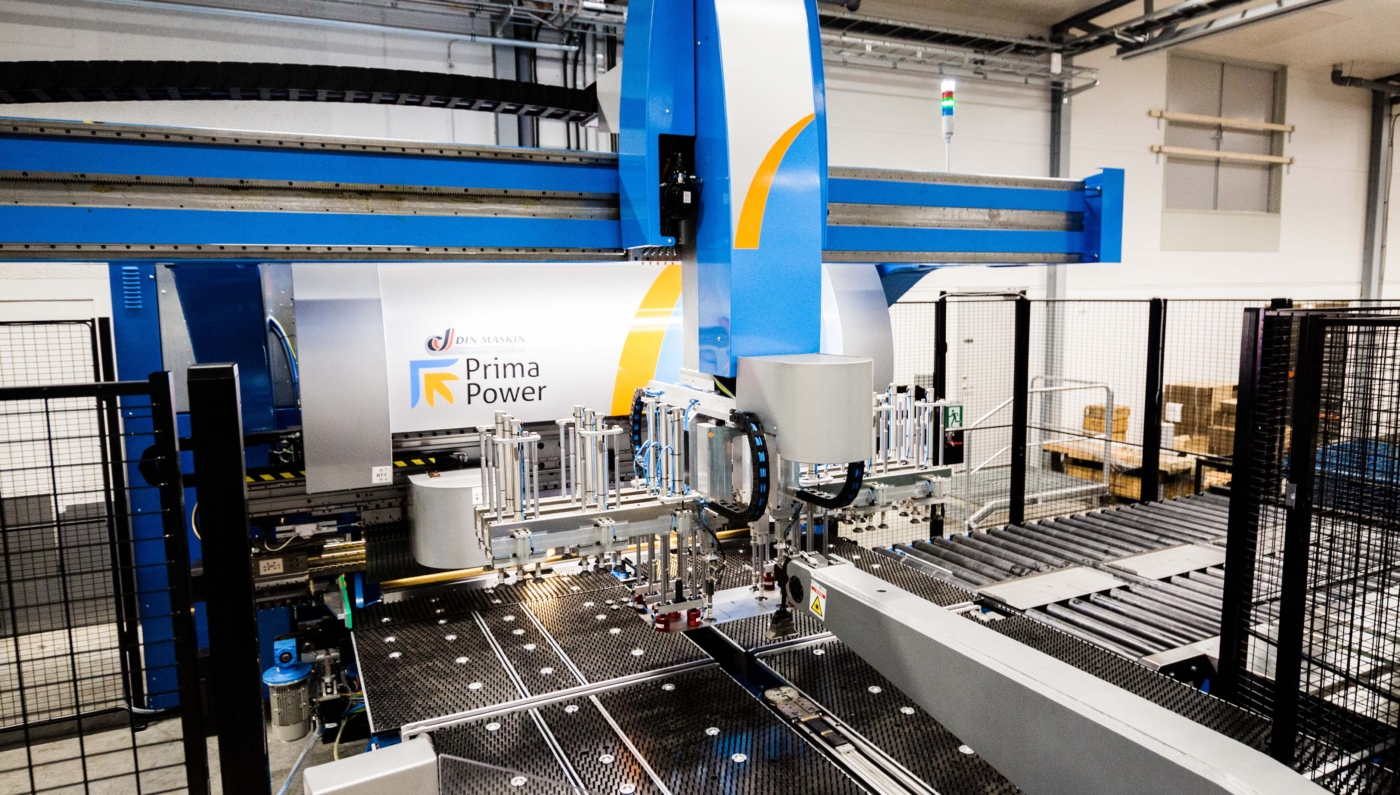 Bending
State-of-the-art bending centre equipped for items big or small.
Bending is one of the most important processes in our business. This is why we developed a bending centre with a focus on high quality and tremendous variety, where we can best match our customers' needs.
Our automated folding machines are used to manufacture products such as doors, shelves and panels. Our various robot cells enable us to process both thick sheet metal parts and smaller, more complex products. Because the machines are equipped with automatic tool changers, we can also produce small runs economically. To supplement the folding machines, we also have a number of manual edge presses, which are controlled on all eight axes for maximum performance and flexibility when bending. All of our machines can be programmed offline with 3D simulation for the best possible optimisation of the programs.
Benefits of bending sheet metal
There are many benefits in working with bending sheet metal. The methods we work with are efficient solutions for shaping different kinds of metal products that must maintain high quality and be cost-efficient for the customer. Modern technology enables us to bend sheet metal and shape products with a bending length up to 4 m.
If you have any questions, feel free to contact GLS!
Find out more about our production or take a close look at our services: