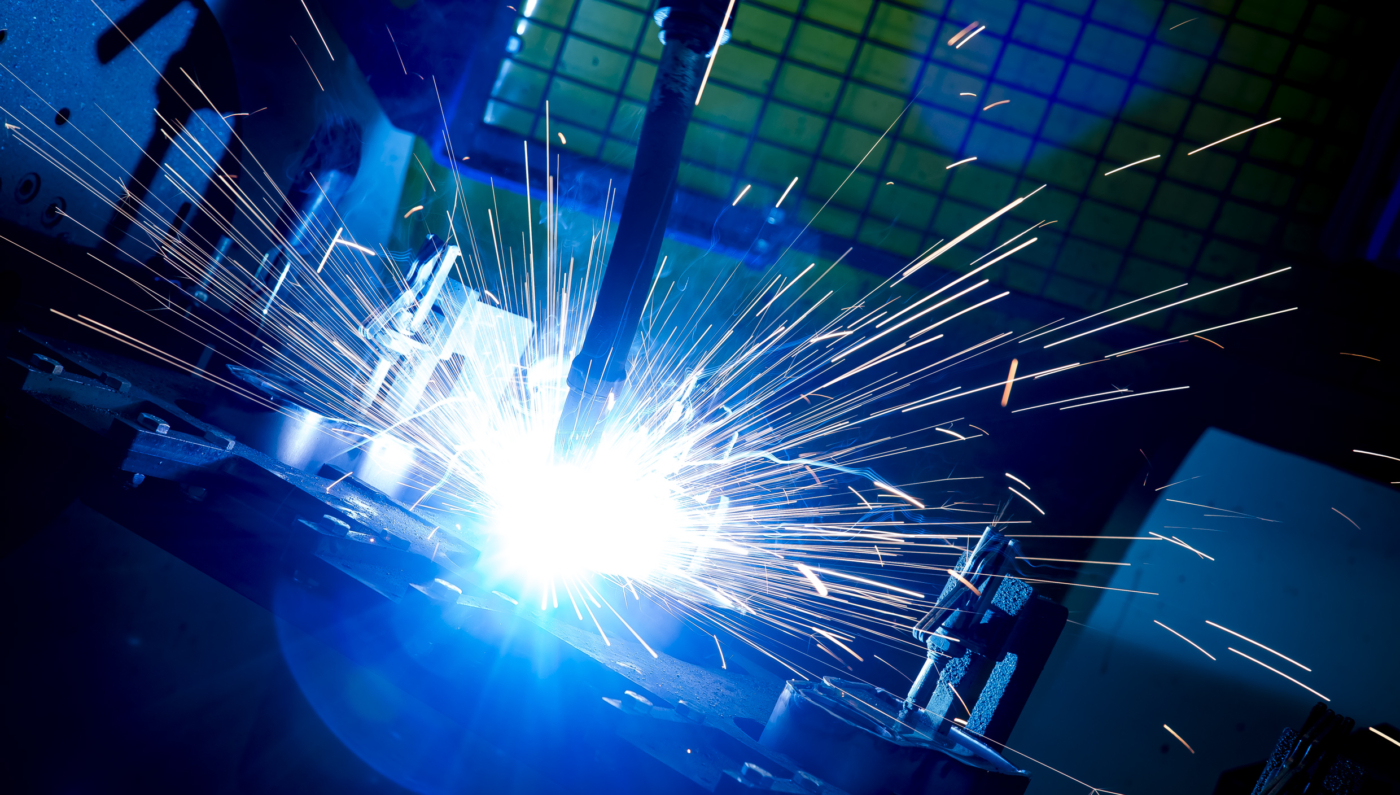 Welding
Our extensive experience of advanced robotic welding of large, heavy products with strict quality requirements makes us stand out from the crowd when it comes to welding.
Our state-of-the-art welding plants meet the need for both robotic and manual welding. With a focus on robotics and automation, we offer one of the most complete ranges of welding services in Sweden, catering for welding products in the 500 kg category.
With broad-based knowledge of advanced robotic welding and manual welding, we meet your needs even when handling complex and heavy products. We have extensive experience of handling advanced sheet metal parts demanding extreme safety and precision. Our state-of-the-art robotic stations can be quickly adjusted and are capable of welding very large components. Of course, we also offer manual MIG, MAG, TIG, pressure welding and stud welding.
Robot welding 
Robot welding enables you to save both time and money. Today, many parts are produced in large volumes. Compared with manual welding, the robot welders can handle products much faster, generating saving in terms of time and increased profitability for production. We can also combine manual and robot welding for complex products to meet our customers' needs. 
If you have any questions, feel free to contact GLS!
Find out more about our production or take a close look at our services: