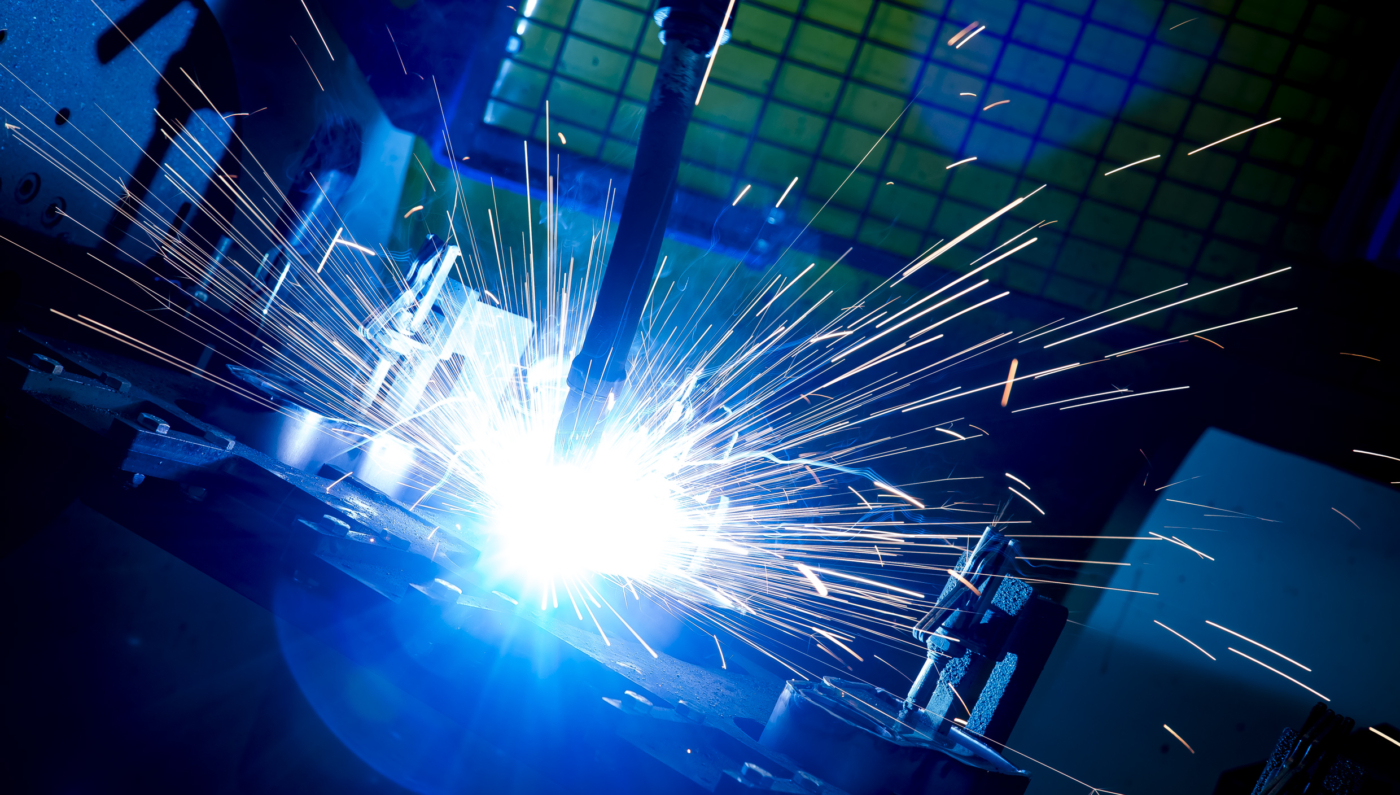 Welding
Our extensive experience of advanced robotic welding of large, heavy products with strict quality requirements makes us stand out from the crowd when it comes to welding.
Our state-of-the-art welding plants meet the need for both robotic and manual welding. With a focus on robotics and automation, we offer one of the most complete ranges of welding services in Sweden, catering for welding products in the 500 kg category.
With broad-based knowledge of advanced robotic welding and manual welding, we meet your needs even when handling complex and heavy products. We have extensive experience of handling advanced sheet metal parts demanding extreme safety and precision. Our state-of-the-art robotic stations can be quickly adjusted and are capable of welding very large components. Of course, we also offer manual MIG, MAG, TIG, pressure welding and stud welding.
Robotsvetsning
Med robotsvetsning kan man spara både tid och pengar. Idag finns det många detaljer som produceras i stora volymer. Jämfört med manuell svetsning kan robotsvetsarna produkter betydligt snabbare, vilket genererar insparad arbetstid och ökad lönsamhet för produktionen. För komplexa produkter kan vi även kombinera manuell och robotsvetsning för att möta våra kunders behov. 
If you have any questions, feel free to contact GLS!