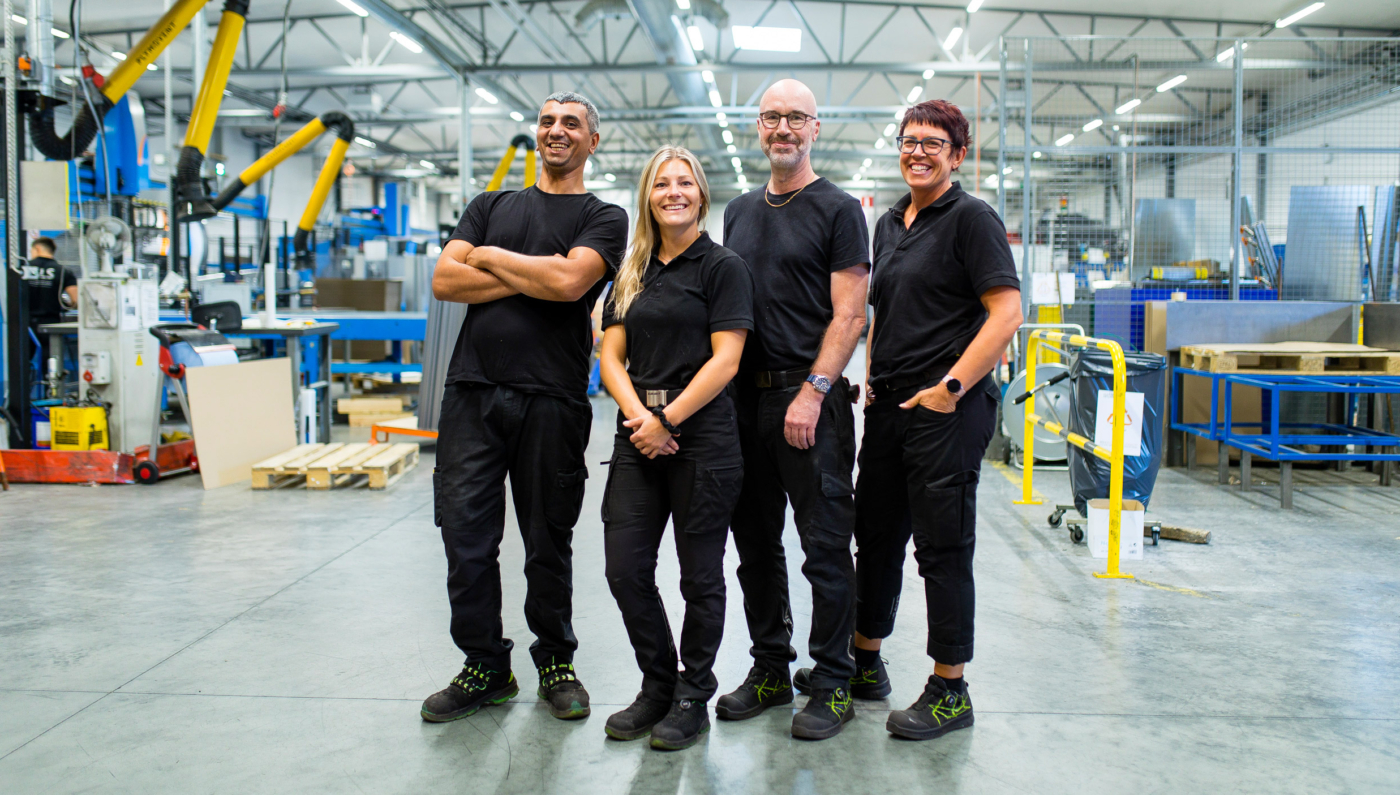 WE ARE GLS INDUSTRIES
At GLS, team players are our most important assets. A long-term approach is a watchword at GLS Industries, and this also applies to our work to offer our employees a work situation that is as good and sustainable as possible. A large element of this involves assuming responsibility and giving our employees the best possible conditions by offering a good work environment with a focus on safety, security, social fellowship and inclusion.
Together, we are driven by working on the details. To make our customers satisfied, of course, but also in our efforts to be one of the region's most attractive employers.
Join us on our journey to become Europe's leading sheet metal processor!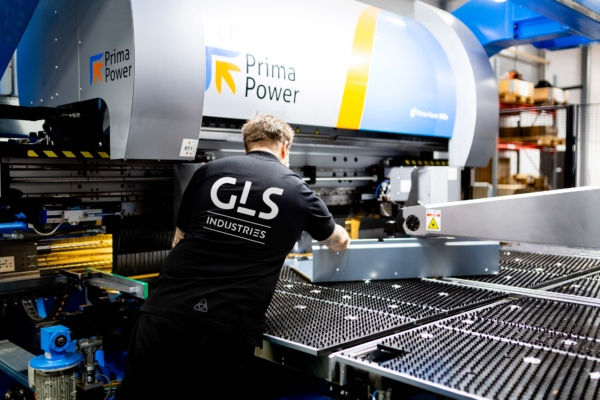 GLS Laserstans - Gnosjö
At our production unit in Gnosjö, we work with ultra-modern machines. We offer high-precision laser cutting that is characterised by fast lead times and low initial costs. Our advanced die-cutting facility has minimal energy consumption and maximum sheet metal utilisation.
GLS Henjo - Ljungby
At our production unit in Ljungby, we offer advanced sheet metal processing with strict quality requirements. With extensive experience of one-stop solutions and processes, we can offer everything from product development to processing and control measurement.
Meet our ambassadors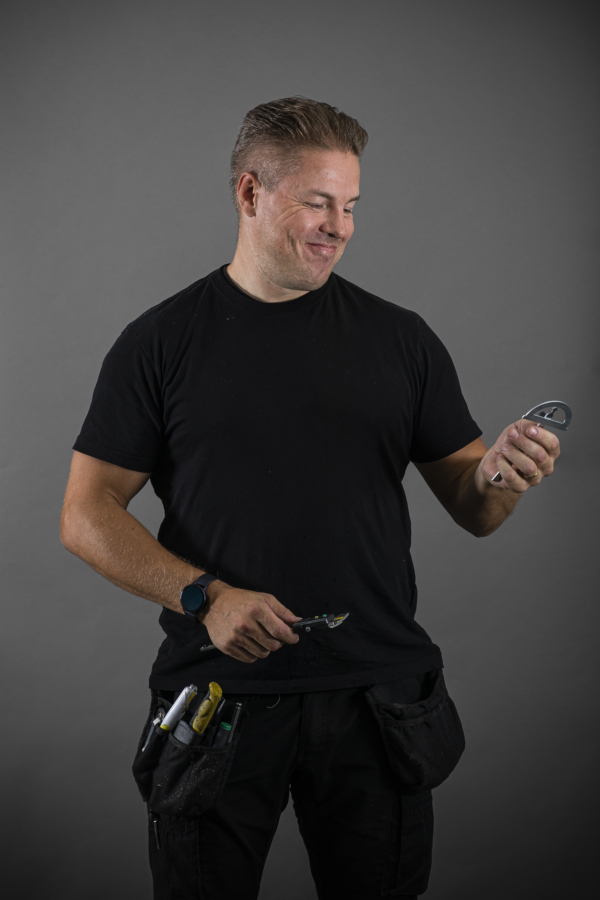 A typical GLS employee is motivated, and enjoys working
as a team.

Matti Wallenius, employed since 2010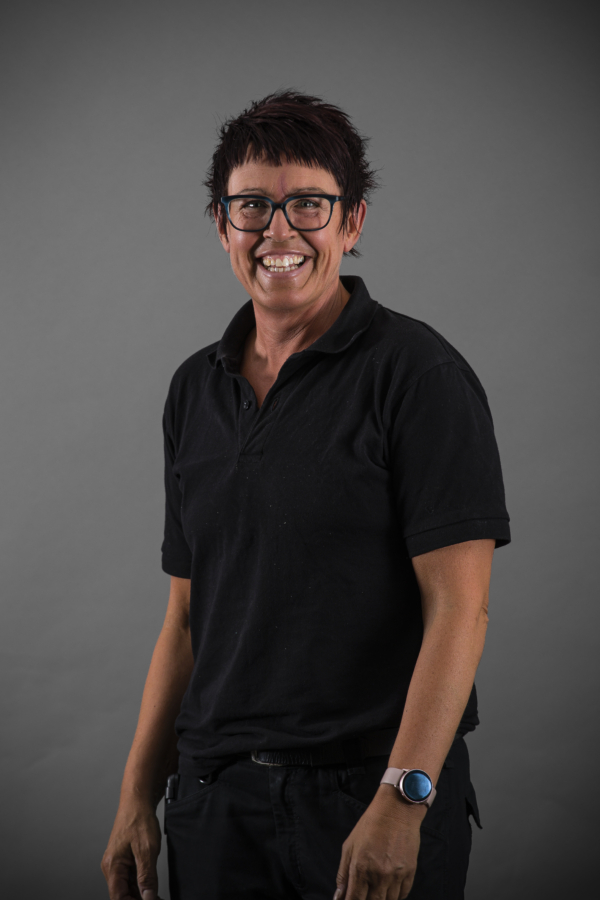 The most important qualities in an employer are the ability to give both positive and negative feedback, and to be honest.
Elin Bergstöm, employed since 2016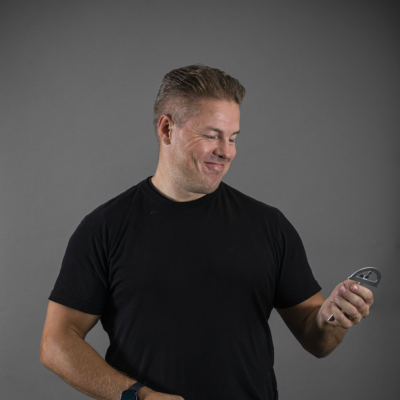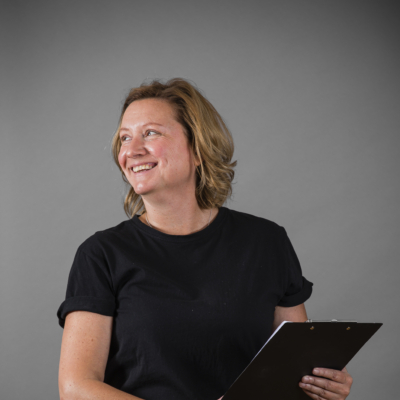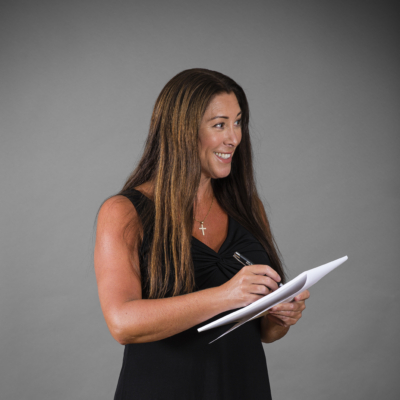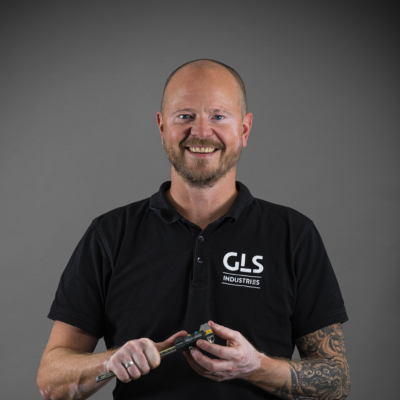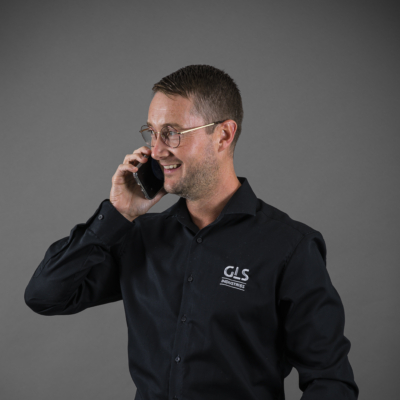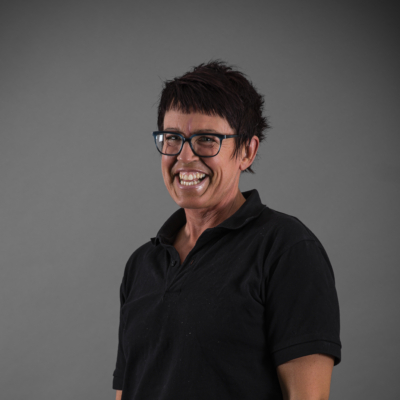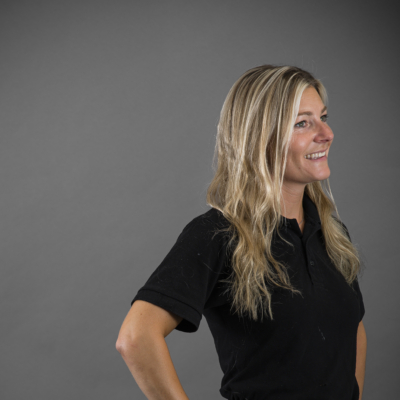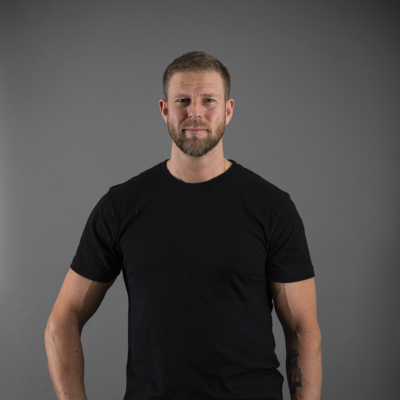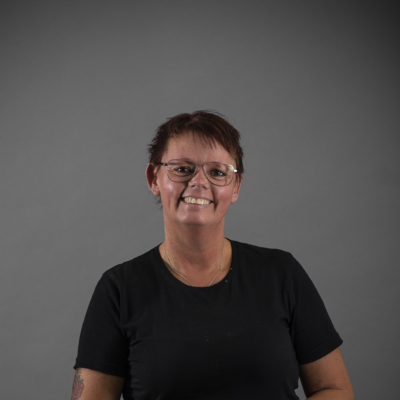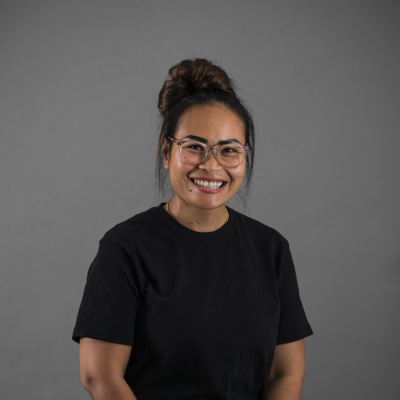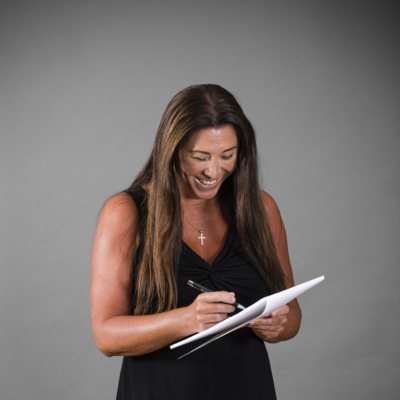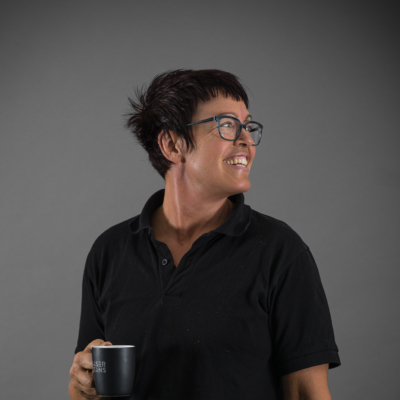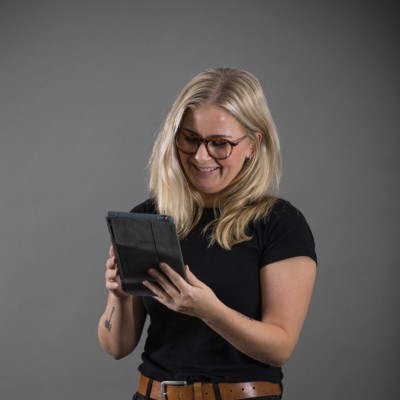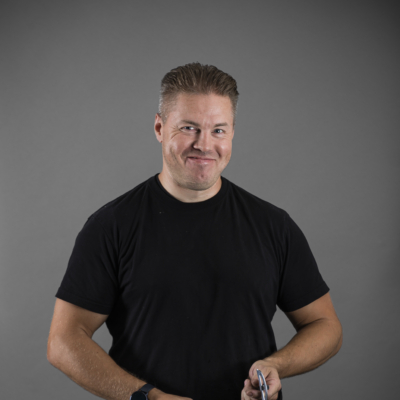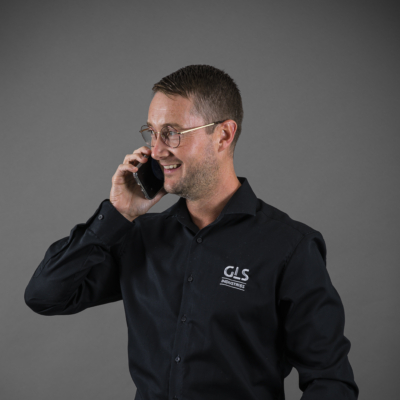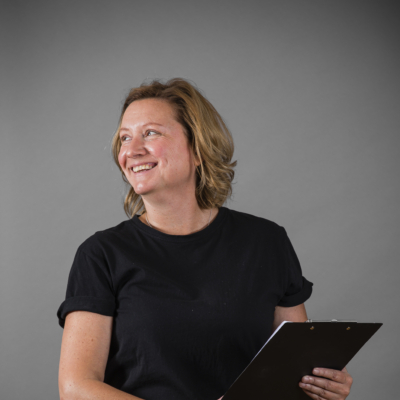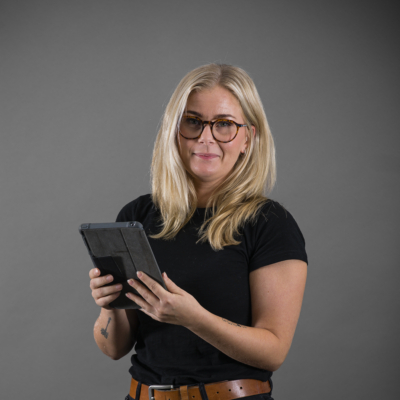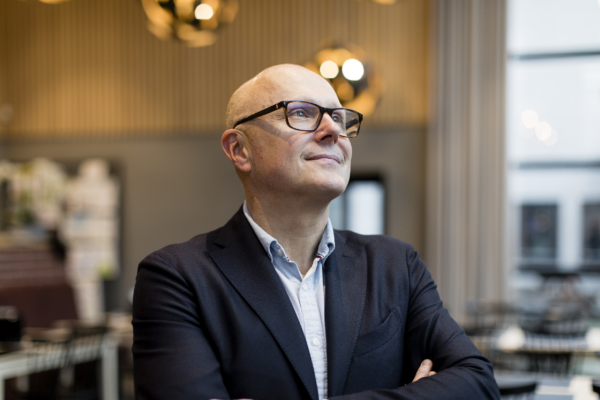 GLS Story
The story of GLS is actually about a son who is going to liquidate his late father's small company, but ends up in a company with a turnover of a quarter of a billion 25 years later. However, everything begins even earlier in a small community where the entrepreneurial spirit has been alive since the 17th century.
Read our story