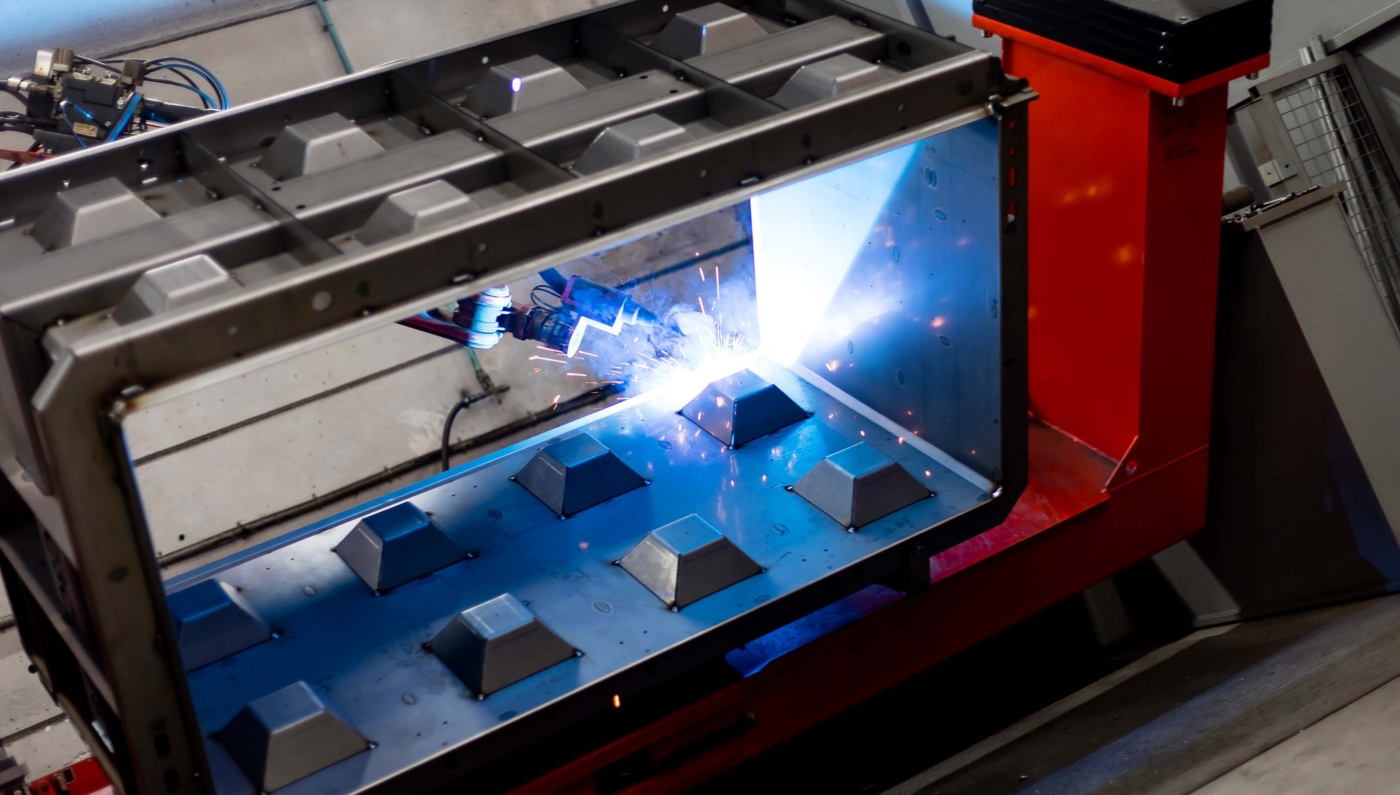 GLS HENJO, LJUNGBY

ADVANCED SHEET METAL PROCESSING WITH STRICT QUALITY REQUIREMENTS
At our production unit in Ljungby, we offer advanced sheet metal processing with strict quality requirements. With extensive experience of one-stop solutions and processes, we can offer everything from product development to processing and control measurement. The manufacturing process includes die-cutting, bending and advanced robot welding, as well as surface treatment and final assembly. Our state-of-the-art, flexible production facilities with a focus on robotics and automation are aimed primarily at advanced sheet metal products with welded sheet metal structures.
Examples of industries: Vehicles "off highway" and industry.
We offer these services at GLS Henjo – Ljungby: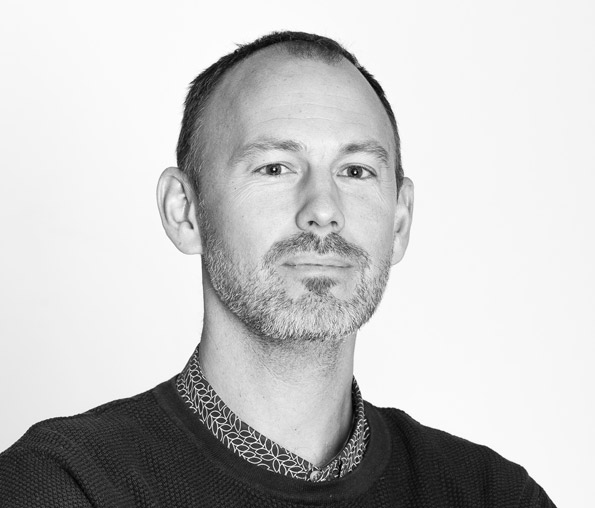 We meet our managers several times every day, and they're available if we need anything.

At GLS, we want to reduce our environmental impact in order to be able to run a business that can create growth in the long term. We also want to be an attractive workplace for current and future employees. By continuing to apply the methodology of the Production Leap, the aim is to create engagement and participation around our sustainability work. 
Kalle Meijer Site manager at GLS Henjo - Ljungby
1945
The company was founded 
Henry Johansson started the company in Ljungby under name Henry Johanssons svets- och smidesverkstad [Henry Johansson's Welding and Forging Workshop].
1987
Name change to

Henjo Plåtteknik AB 
The company changes its name to Henjo Plåtteknik AB and the first laser cutting machine is acquired.
1995
50th anniversary 
The company is certified in accordance with ISO 9001. Henjo celebrates its 50th anniversary.
2007
Change of owner 
The company changes its owner to Söderbergföretagen.
2008
Invests and expands 
The company invests SEK 60 million in new premises and machines.
2019
Becomes part of GLS Industries. 
Henjo becomes part of GLS Industries, with sights set on becoming Europe's leading actor in the field of sheet metal processing.