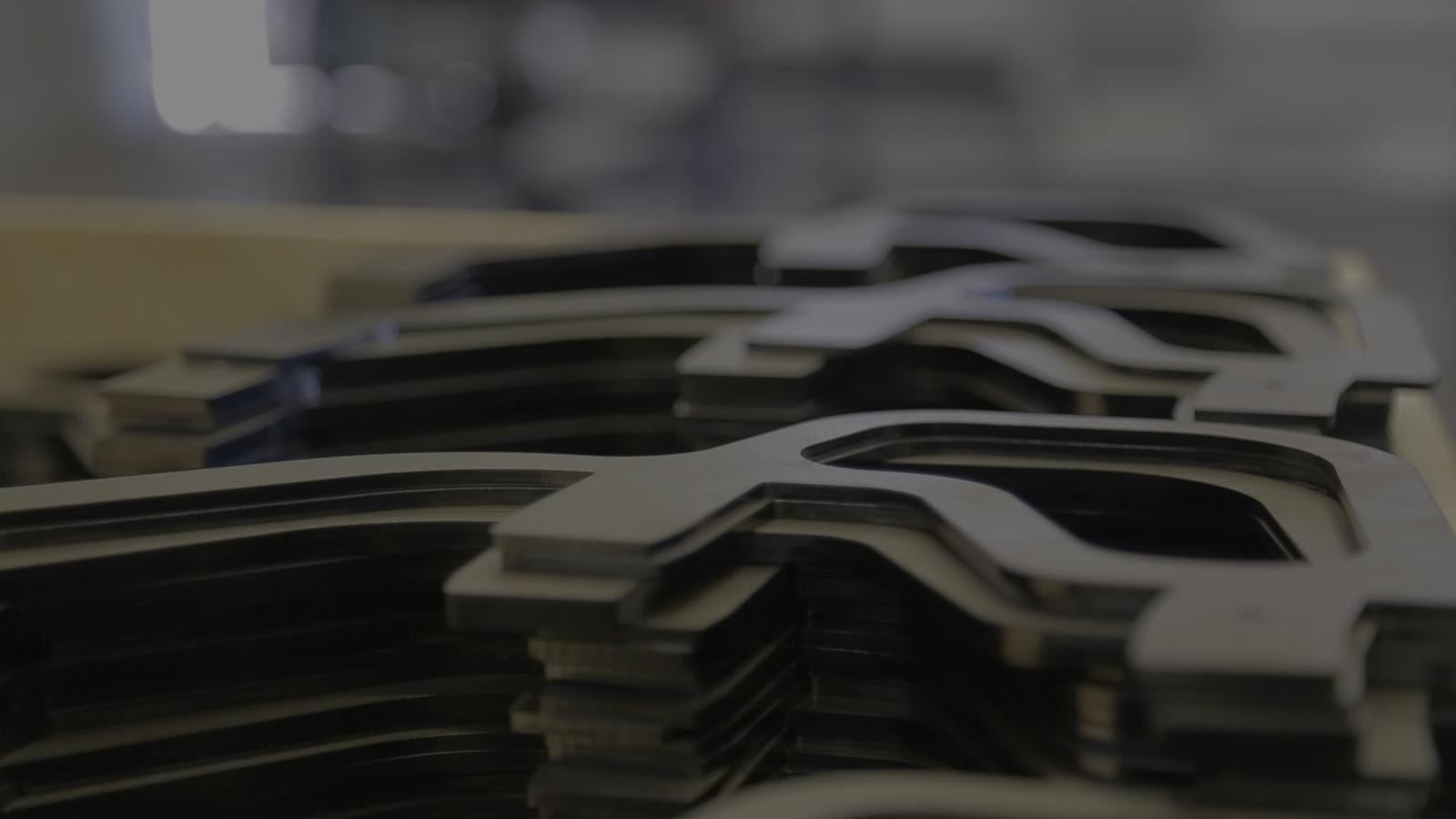 PROCESSING.
REACHING
SHEET METAL
HIGHER.
ONE-STOP SHOP
We are your turnkey sheet metal supplier. We love to keep things simple. Our constant endeavour is a solution-oriented approach for flexible collaboration and a smooth-running project. We call it efficient sheet metal machining. A way of working where our focus is on excellent service and smart solutions for our customers, whatever the size of the project.
WIDE-RANGING EXPERTISE
We solve our customers' problems, large or small. A stable workforce and several production units have enabled our organisation to specialise in sheet metal machining – whether it's bent sheet metal or more advanced products. Our long-standing experience of complex sheet metal products equips us to deliver advanced products that satisfy the highest quality standards. We supply to all types of industries: contracting, power, telecom, ventilation, construction, interiors and lighting.
CLOSE COOPERATION
There's a reason for our long-term customer relationships. We offer outstanding technology and working methods in sheet metal machining for customers who value continuity and reliability. Our strong drive to make sheet metal machining more efficient has helped us shape a business where speed is of the essence. With higher capacity, lean production and an even wider selection, we can deliver whatever sheet metal machining you want. And meet tight delivery deadlines.
ADVANCED SHEET METAL PROCESSING
Thanks to our long-standing experience of turnkey solutions and processes in advanced sheet metal machining, we're able to offer everything from product development to machining and control measurements. Our offering spans the entire manufacturing process, from CAD to robotic processing, painting and assembly. By taking charge of the entire process, we're able to guarantee high quality from the sketch to the finished product.
How can we help you?
Get in touch with us to find out more about more efficient sheet metal machining by GLS Industries!
Read more about our production or peruse our services directly: