Sheet metal
processing.
Reaching higher.
Our units
We are your turnkey sheet metal supplier. We love to keep things simple. Our constant endeavour is a solution-oriented approach for flexible collaboration and a smooth-running project. We call it efficient sheet metal machining. A way of working where our focus is on excellent service and smart solutions for our customers, whatever the size of the project.

Unik bredd inära samarbete
We solve our customers' problems, large or small. A stable workforce and several production units have enabled our organisation to specialise in sheet metal machining – whether it's bent sheet metal or more advanced products. Our long-standing experience of complex sheet metal products equips us to deliver advanced products that satisfy the highest quality standards. We supply to all types of industries: contracting, power, telecom, ventilation, construction, interiors and lighting.

There's a reason for our long-term customer relationships. We offer outstanding technology and working methods in sheet metal machining for customers who value continuity and reliability. Our strong drive to make sheet metal machining more efficient has helped us shape a business where speed is of the essence. With higher capacity, lean production and an even wider selection, we can deliver whatever sheet metal machining you want. And meet tight delivery deadlines.
See. Think. Act.
Varje dag bidrar svensk stålindustri till samhällsbyggande världen över. Något vi på GLS Industries är mycket stolta över att vara en del av. Vi är också en del av ett samhälle där hållbarhet av flera givna skäl står högt upp på listan och något som vi på GLS Industries prioriterar mycket högt. Med GLS Green Vision sätter vi ett namn på det arbete som genomsyrar vår organisation och produktion, vi ska hela tiden hitta och agera på stort som smått som kan bidra till en positiv utveckling.

Det här är GLS Green Vision – See – Think – Act. Läs mer
Nyheter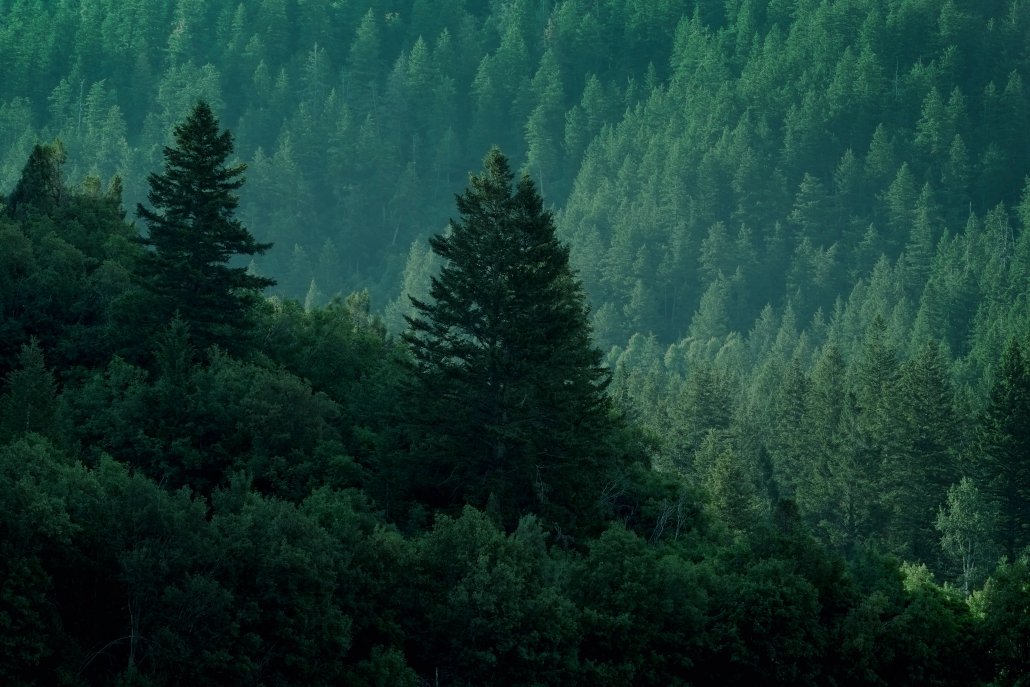 Ekolyftet möjliggör ett aktivt förbättringsarbete för ett minskat klimatavtryck
February 25, 2022
Den svenska tillverkningsindustrin står inför en betydande omställning med anledning av resursutmaningar och kraven på ett minskat klimatavtryck blir allt tydligare. Efterfrågan på hållbara produkter ökar och blir en avgörande konkurrensfördel som innebär att företagen måste skapa en mer klimatsmart produktion. Av det nationella utvecklingsprogrammet Produktionslyftet kommer det nya projektet Ekolyftet, med syfte att stärka […]
Läs mer...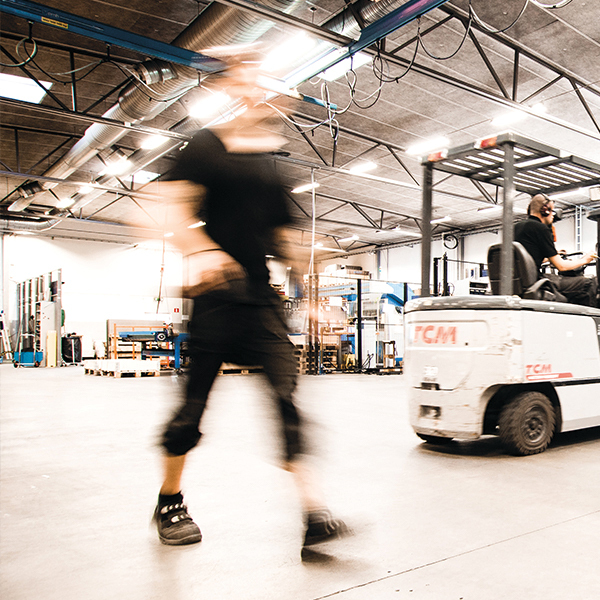 Efterlängtad kapacitetsökning med nya maskininvesteringar
January 17, 2022
I september 2021 installerade vi på GLS Henjo två nya maskiner i produktionen. För att undgå att stödköpa laserskuret material från GLS Laserstans har produktionen kompletterats med en lasermaskin Trumpf L3030 6kW Fiber med automationslösning LiftMaster Compact, som ett nödvändigt tillskott till redan befintliga lasermaskiner. Samtidigt som lasermaskinen installerades gick även den nya svetsrobotcellen Yaskawa […]
Läs mer...
Se fler nyheter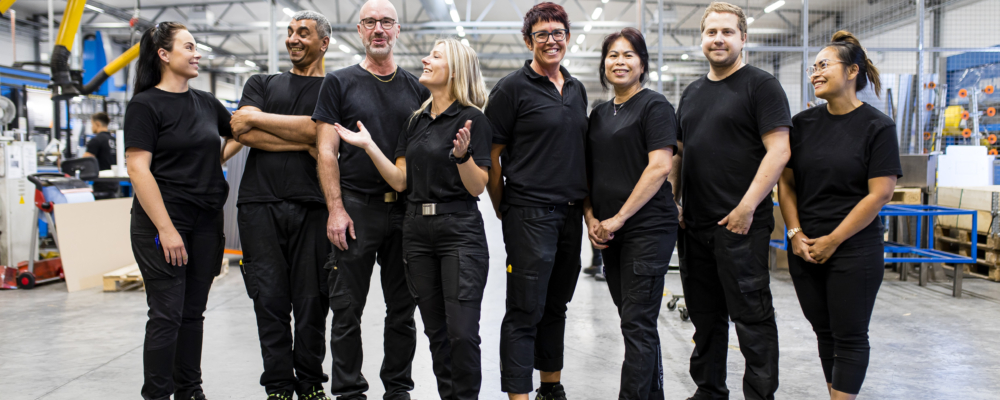 Together we reach higher.
With a combination of well-trained staff and high-tech solutions, we create efficient sheet metal machining. GLS offers an exciting and evolving workplace where a strong sense of inclusion and personal responsibility create a free and varied working environment. Opportunities and encouragement for personal development are a matter of course and a prerequisite for creating well-motivated and dedicated employees. Our employees define our business, so they are one of our most important assets.
Meet some of our ambassadors